Hi to everybody and congratulations for your website.

I'm an Italian collector of flight helmets and flight gear mainly of US Naval Aviation.
I work in the International Space Station program, for an Italian aerospace company NASA partner.
Because of my activity I often travel to United States were I have purchased most of my flight helmets and equipment.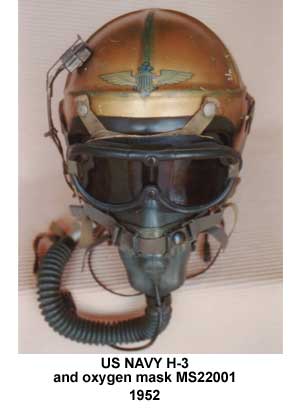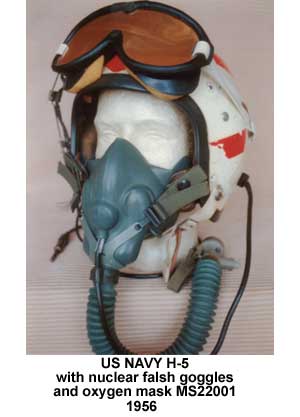 Here is an overview of my most characteristic helmets including a really rare Gentex H-5.
This model was an evolution of the H-4 type and it was used for a very short time by the US Navy during the mid- 50s.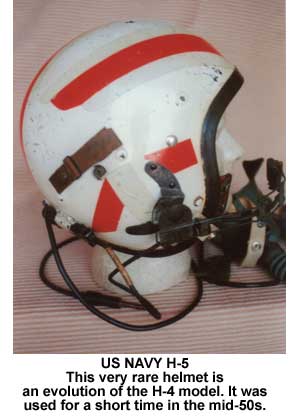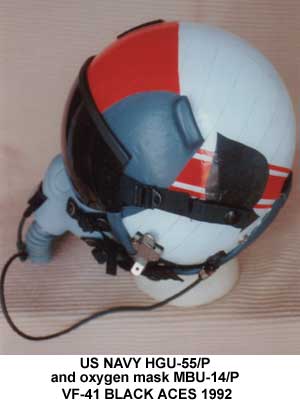 I also have a complete flight equipment composed of : CWU-27/P Flight suit, CSU15/P Anti G garment, CWU-45/P Flight jacket, MA-2 Torso harness, SV-2 Survival vest (complete with all kits), LPU-23/P Life preserver, Leg restraint strap, GS/FRP-2 Nomex flight gloves, Flight boots and Helmet bag used by US Navy pilots during the 80s.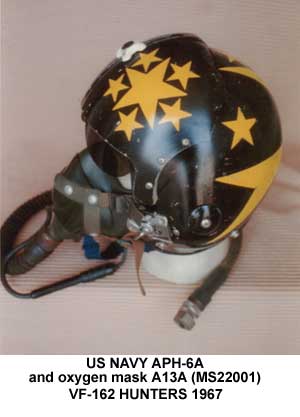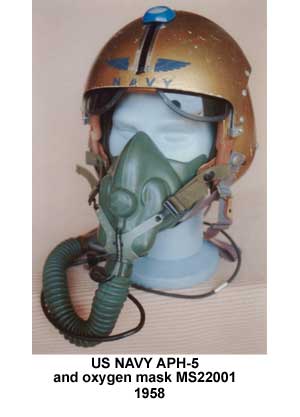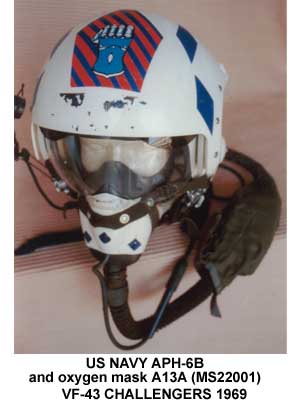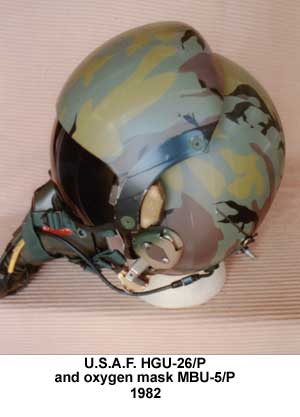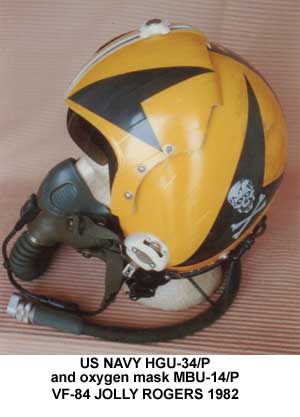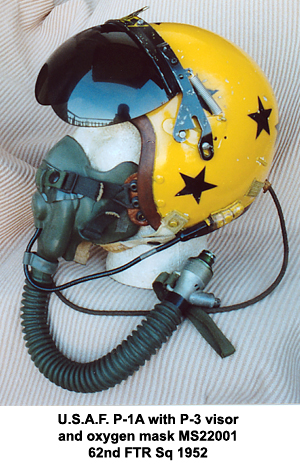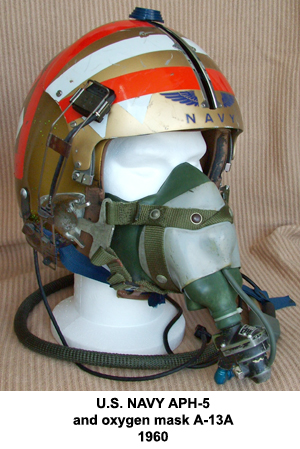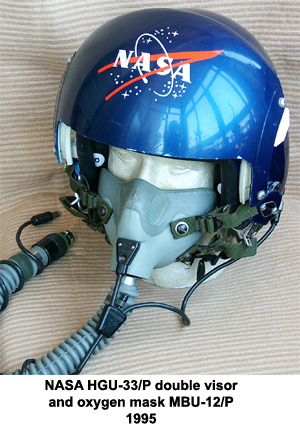 You can see the flight gear on the picture showing me in front of a computer added background of a VF-84 Jolly Rogers F14A Tomcat on board of USS Nimitz during the early 80s.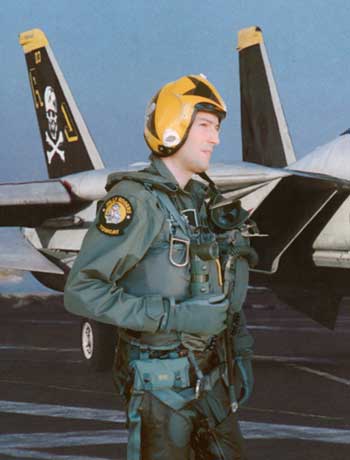 If somebody like to contact me my e-mail address is : andrea.salimbeti@tin.it